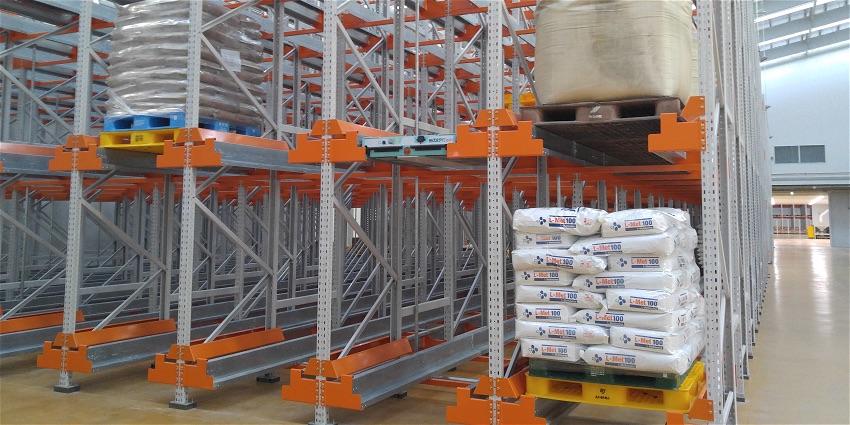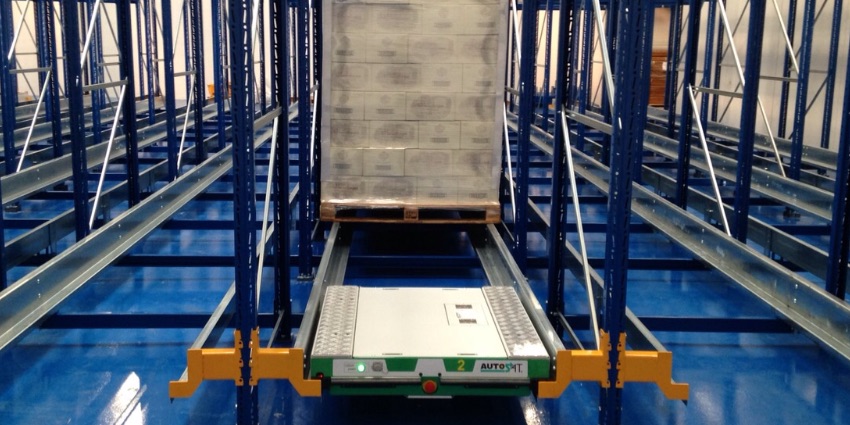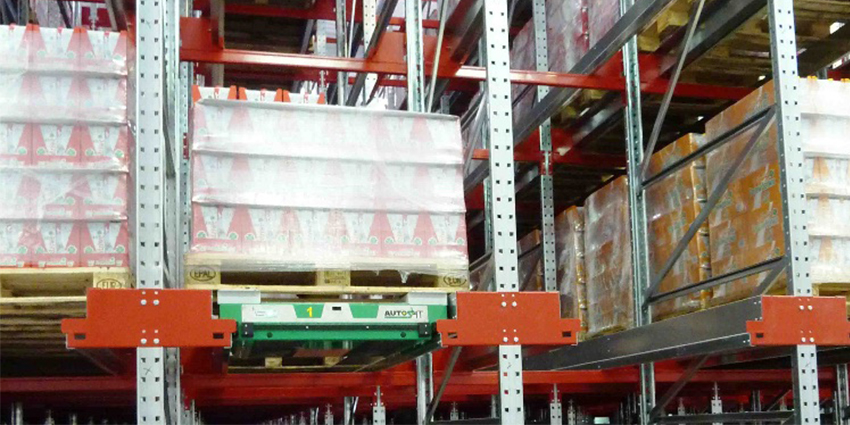 Shuttle Car Racking

Autosat® is a machine able to move independently and destined for the automatic storage of pallets, in a traditional drive-in shelf of the lane.

Autosat® guarantees an automatic high-density storage, allowing the maximum exploitation of the stock volume. It demonstrates its effectiveness in the event of repeated draining/filling of the same channel (eg. buffer zone management).

Depending on your needs, the machine is available in two versions

Autosat®: controlled by a simple multi-function remote control with LED display
Autosat® wifi: controlled via wifi with WMS communication (Warehouse Management Software) between PDAs and AGV laser-guided shuttles.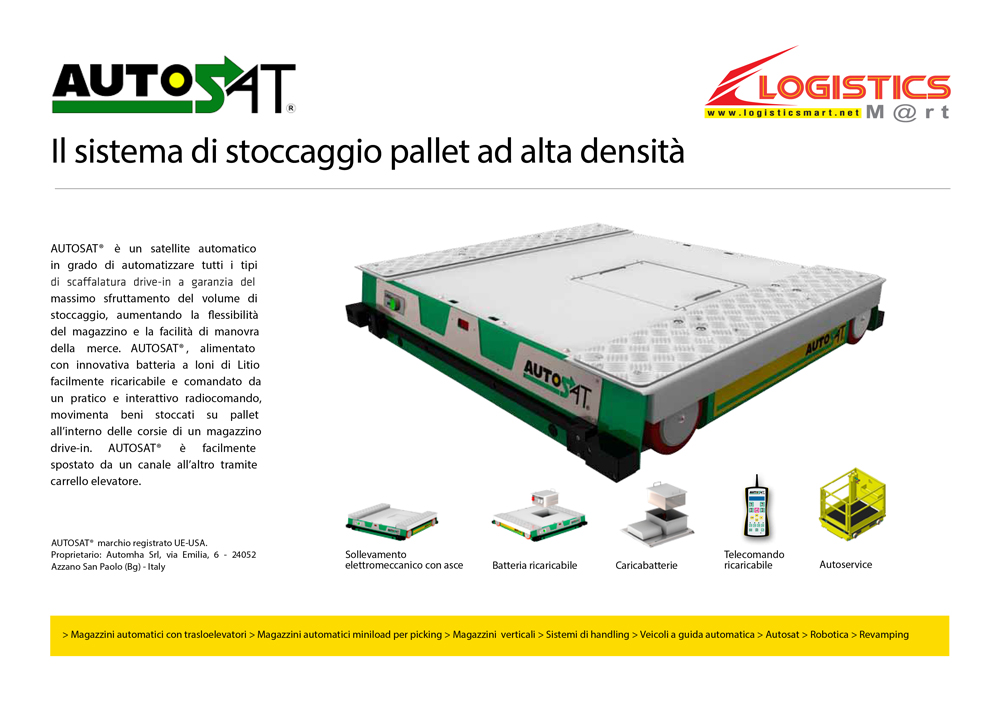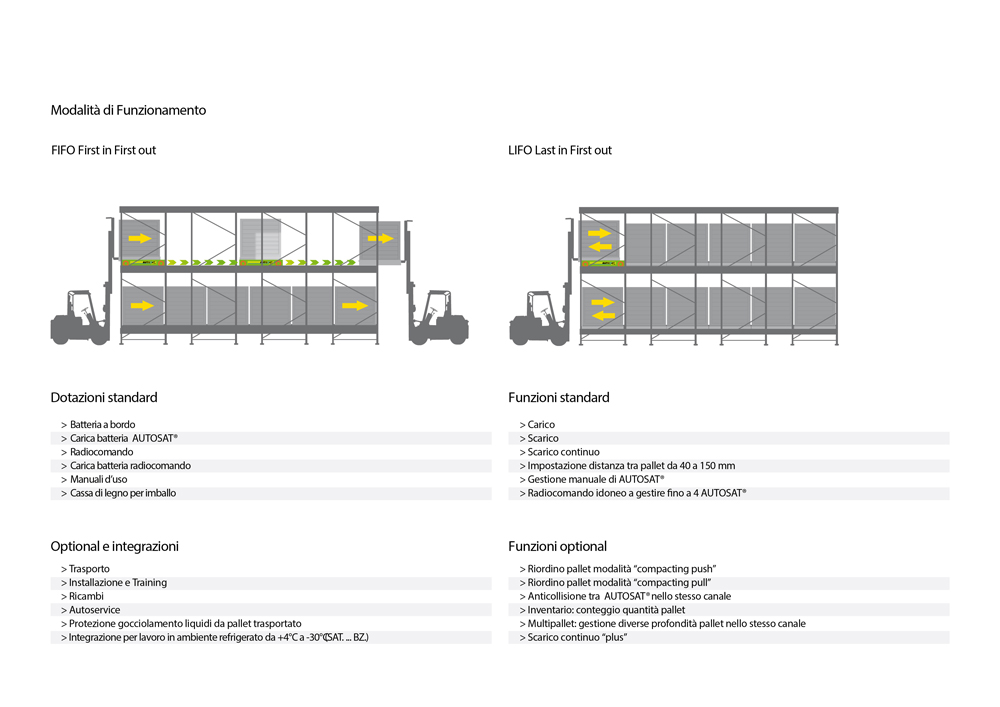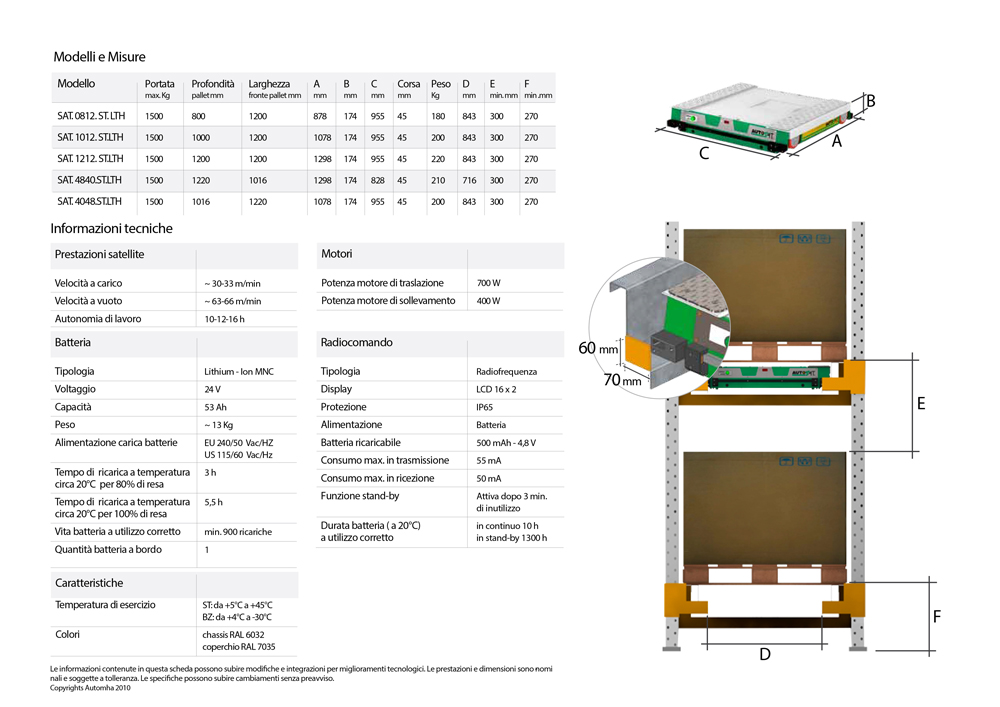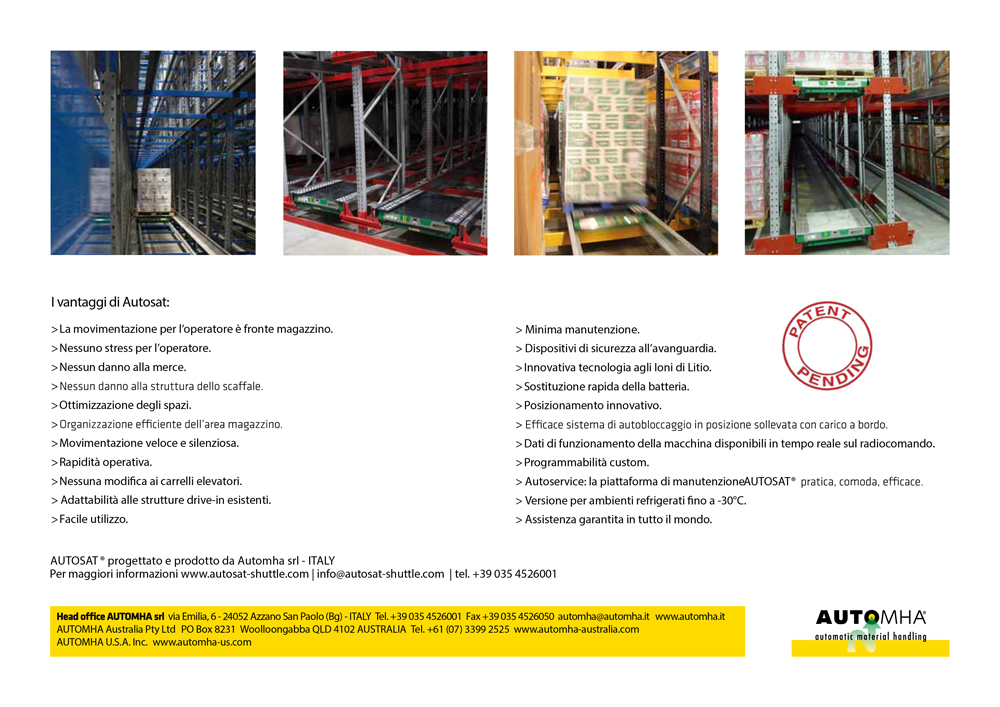 Shuttle Car Racking